Why Silver House Solutions?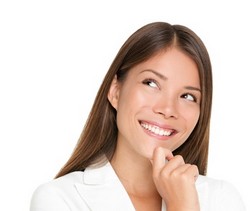 Silver House Solutions thinks differently.
Silver House Solutions is an employee-driven organisation. We realise that our employees are by far our most valuable asset. Finding the best people is a competitive business and the ability to attract and retain the best IT professionals is the key to achieving our goals of growth, profitability and ongoing success. Silver House Solutions invests heavily in its people and both company and staff share a common philosophy in performing their individual and collective roles.

At the heart of this common philosophy is a business strategy very different to that of most IT companies.
The Silver House Solutions model is based on deliberately and systematically operating on substantially more modest margins than most IT companies.
This frees us to focus on achieving our two key objectives:
delivering the highest quality standards of service and best value for money for our clients
and at the same time
providing outstanding remuneration packages for our staff
So whether you are a client who demands a great deal but who is unwilling to compromise standards or an IT professional who is searching for the opportunity to join a team where your skills are truly recognised & rewarded accordingly – please contact us.